TIME FLIES WHEN YOU ARE HAVING FUN // 10 YEARS OF SODA // TIME FLIES WHEN YOU ARE HAVING FUN //
SODA Studio is 10 years old. It's hard to imagine that we started on the kitchen table in 2012 and have since designed everything from revolving theatres to skateboards, working on projects across the UK and internationally. We're so proud of our amazing and talented team, and we're not going to miss the opportunity to celebrate their achievements by revisiting some of the past projects and partnerships that have shaped the practice.

While looking back we also discovered certain patterns that had guided our dynamics and work process throughout this decade. Almost without realising it, we started to think about how our quirks and philosophy gave way to our particular way of seeing. And that's how we drafted our 10 design principles.

So, you might see some posts on social media about our work but it's not all misty-eyed naval gazing, there are new and exciting projects to look forward to as well. Hopefully, you will enjoy our little SODA celebration and maybe it will spark some new collaborations for the future.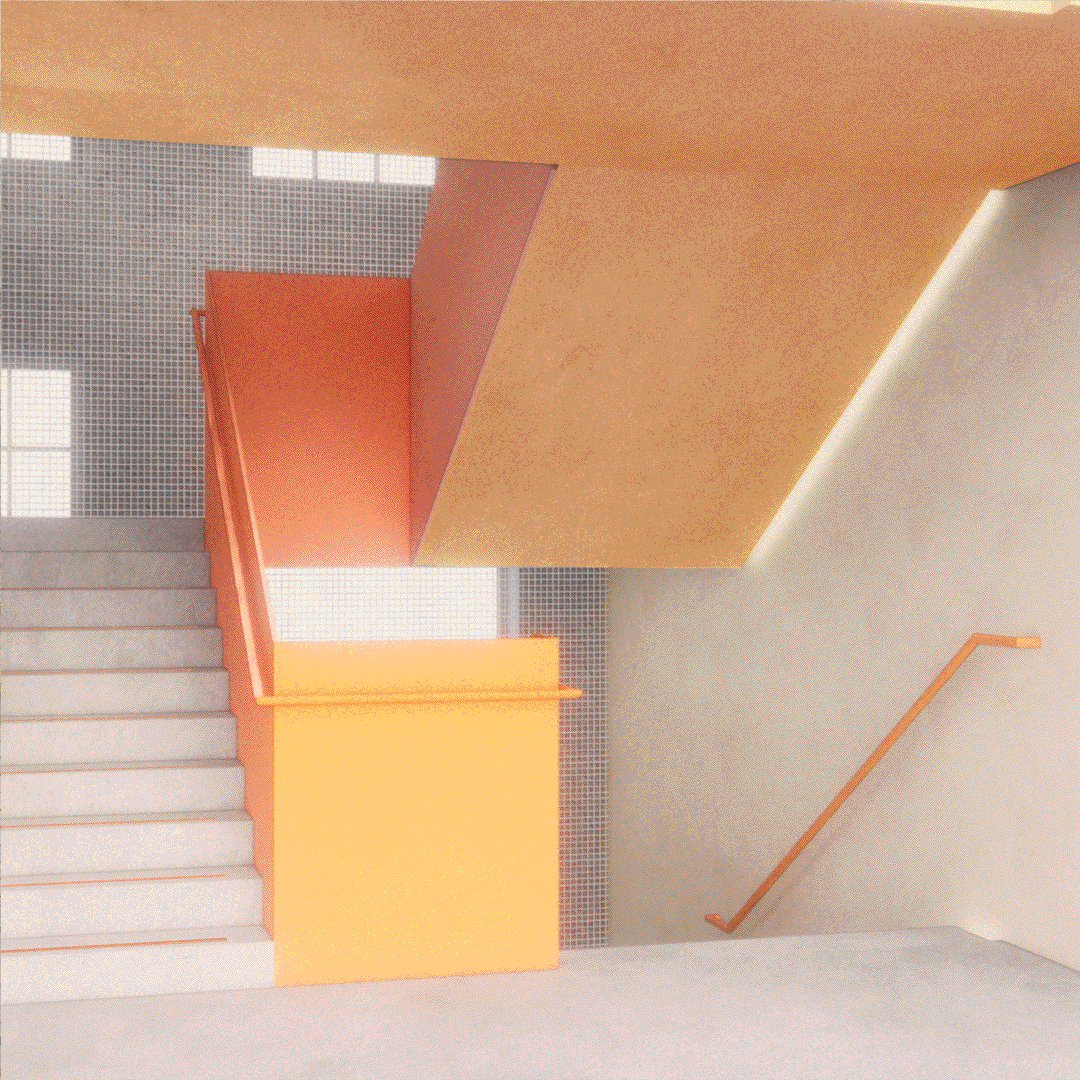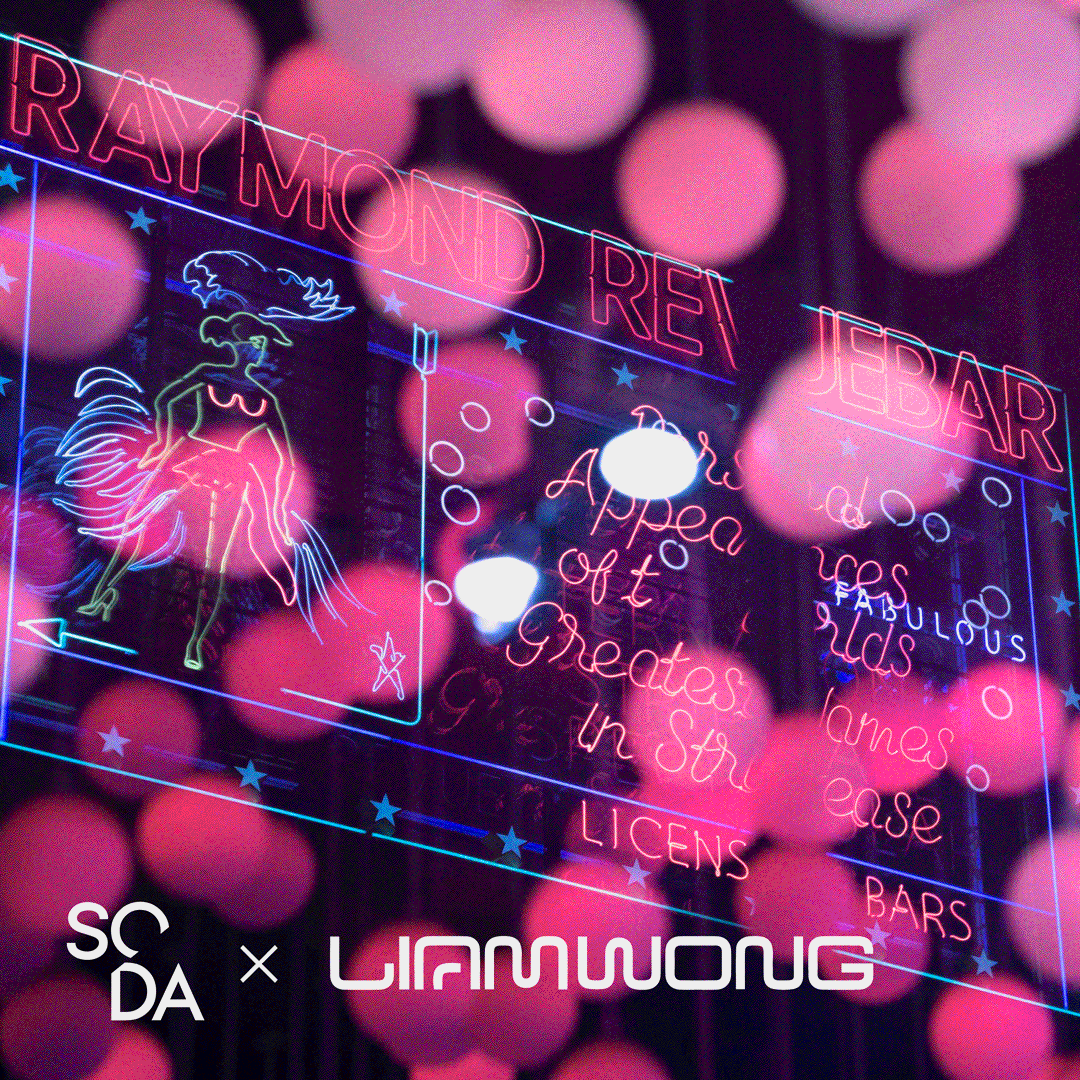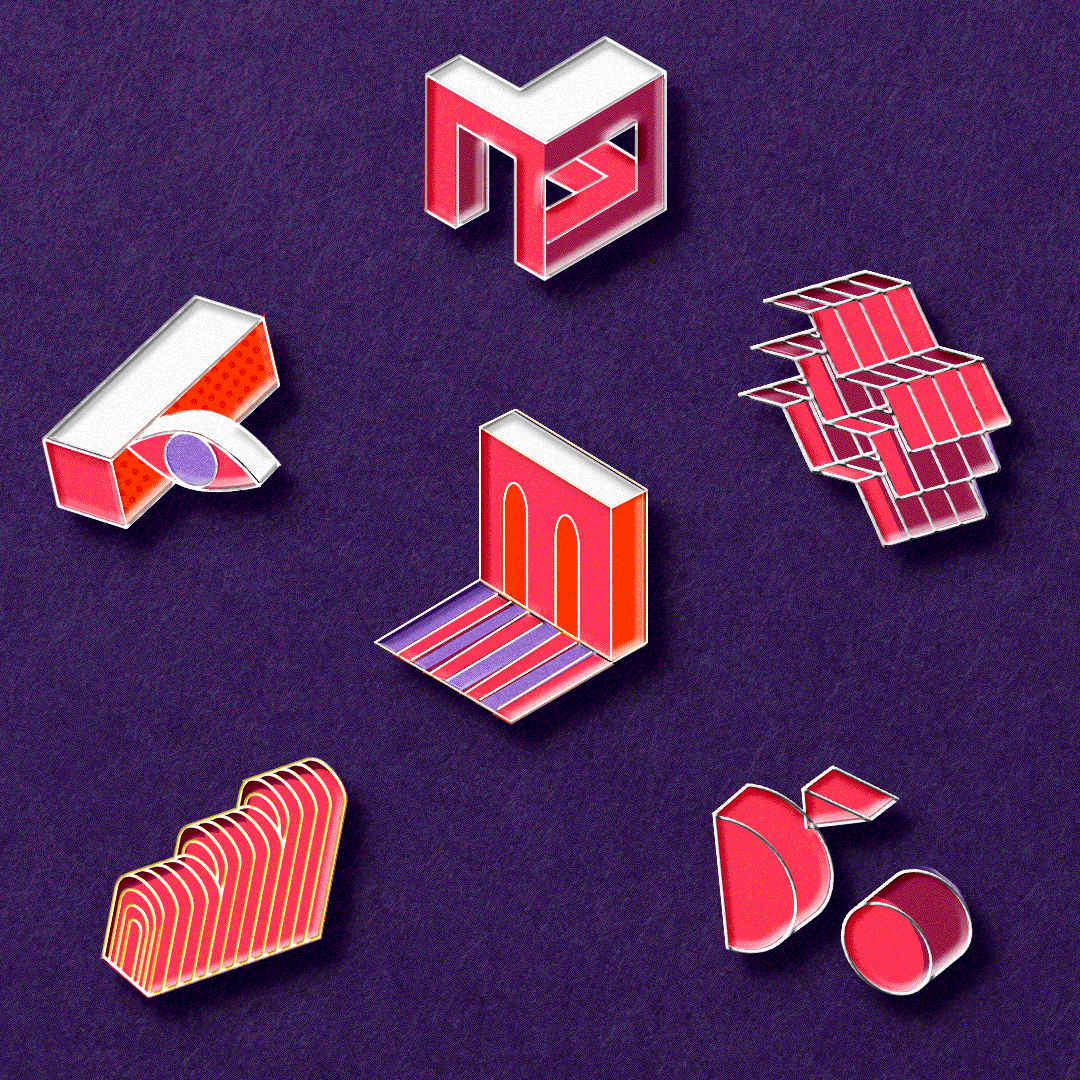 PEOPLE FIRST
·
PEOPLE FIRST
·
PEOPLE FIRST
·
PEOPLE FIRST
·
PEOPLE FIRST
·
PEOPLE FIRST
·
KEEP IT SIMPLE
·
KEEP IT SIMPLE
·
KEEP IT SIMPLE
·
KEEP IT SIMPLE
·
KEEP IT SIMPLE
·
KEEP IT SIMPLE
·
BE HONEST
·
BE HONEST
·
BE HONEST
·
BE HONEST
·
BE HONEST
·
BE HONEST
·
DELIGHT & HAVE FUN
·
DELIGHT & HAVE FUN
·
DELIGHT & HAVE FUN
·
DELIGHT & HAVE FUN
·
DELIGHT & HAVE FUN
·
DELIGHT & HAVE FUN
·
SEEK BEAUTY IN EVERYTHING
·
SEEK BEAUTY IN EVERYTHING
·
SEEK BEAUTY IN EVERYTHING
·
SEEK BEAUTY IN EVERYTHING
·
SEEK BEAUTY IN EVERYTHING
·
SEEK BEAUTY IN EVERYTHING
·
IMPERFECTION IS PERFECT
·
IMPERFECTION IS PERFECT
·
IMPERFECTION IS PERFECT
·
IMPERFECTION IS PERFECT
·
IMPERFECTION IS PERFECT
·
IMPERFECTION IS PERFECT
·
NEVER ACCEPT THE FIRST ANSWER
·
NEVER ACCEPT THE FIRST ANSWER
·
NEVER ACCEPT THE FIRST ANSWER
·
NEVER ACCEPT THE FIRST ANSWER
·
NEVER ACCEPT THE FIRST ANSWER
·
NEVER ACCEPT THE FIRST ANSWER
·
IT'S NOT EFFORTLESS
·
IT'S NOT EFFORTLESS
·
IT'S NOT EFFORTLESS
·
IT'S NOT EFFORTLESS
·
IT'S NOT EFFORTLESS
·
IT'S NOT EFFORTLESS
·
BE GENEROUS
·
BE GENEROUS
·
BE GENEROUS
·
BE GENEROUS
·
BE GENEROUS
·
BE GENEROUS
·
SHOOT FOR THE SKY
·
SHOOT FOR THE SKY
·
SHOOT FOR THE SKY
·
SHOOT FOR THE SKY
·
SHOOT FOR THE SKY
·
SHOOT FOR THE SKY
·